The leading commercial HVAC company in the low country since 1984.
We are fully insured and licensed in Georgia and South Carolina. Our experienced technicians are ready to handle all of the commercial heating and cooling needs for your business. For commercial HVAC near Savannah, Pooler, Richmond Hill, Rincon, Beaufort, Hilton Head or the surrounding areas, call Air Services & Refrigeration Specialties, Inc.
Air Services & Refrigeration Specialties, Inc. is your trusted Carrier and Trane dealer with extensive experience with installation and repair of these industry standard systems. As a Mitsubishi Diamond Commercial Contractor, we are also able to access exclusive tools and warranty benefits. A.S.R.S. offers LEED certified cooling and heating solutions for clients across the low country, and we are the area's premier Southeastern Dealer for Hoshizaki, an industry leader in commercial refrigeration solutions.
Air Services & Refrigeration Specialties serves businesses in Southeast Georgia and South Carolina with exceptional commercial HVAC installation, commercial service, repairs and maintenance plans.
We take pride in implementing industry leading HVAC and Commercial Refrigeration solutions for businesses in southeast Georgia and southeast South Carolina. Whether you are building a new facility and need a new heating and cooling system installed or in an established commercial building that needs repairs or maintenance, our team of experienced HVAC technicians can help.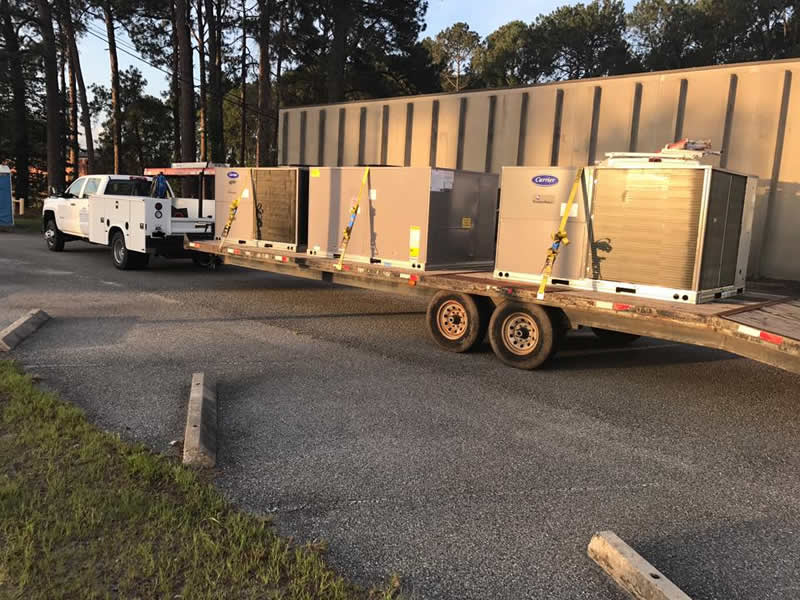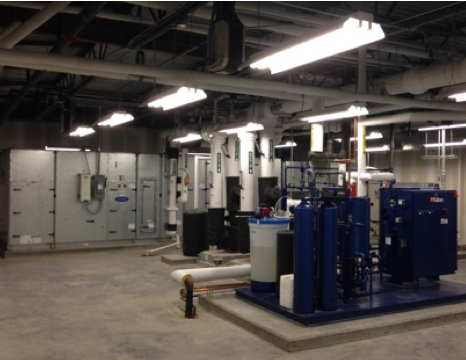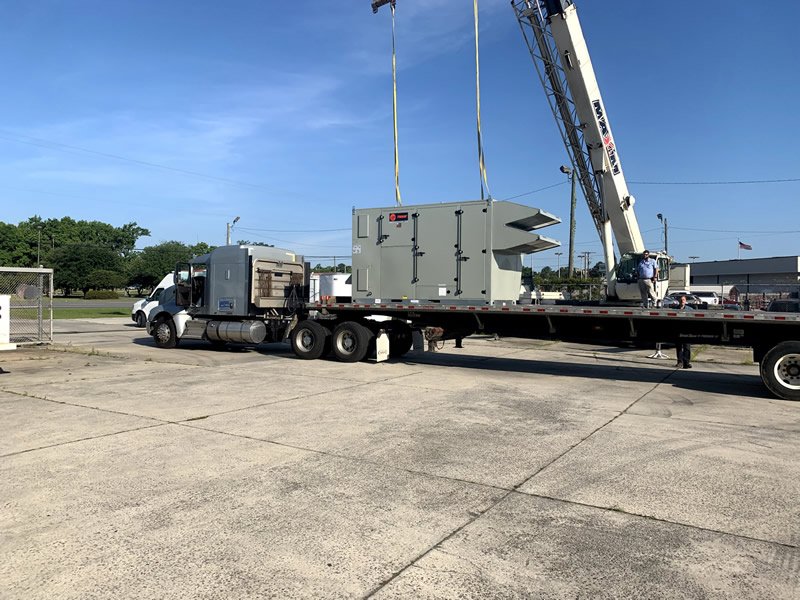 Commercial HVAC Services
• HVAC Inspections
• Commercial HVAC Repair
• Preventative Maintenance
• HVAC Chillers
• Water Source Systems
• Boilers
• Direct Digital Controls
• Air Balance Testing
• New Construction Design and Implementation
• Sheet Metal Fabrication and Installation
• Commercial HVAC System Installation
24/7 Emergency HVAC Service
When you have an HVAC emergency in the heat of the summer, the dead of winter, the middle of the night, or just before your big holiday gatherings, we will be there. No need to suffer through heat or cold on holidays or weekends. We are here for you with fast, friendly service to help you. Our team is on call for you when you need us. We have air conditioning and refrigeration technicians on call for 24/7 service.
LEED Energy Efficient Solutions
You can also trust A.S.R.S. to provide heating and air solutions that are environmentally conscious and improve the air quality of your business. With these solutions, you can also be sure that your immediate environment is free of harmful particles while ensuring that the footprint you leave sustainable. Ask us about energy efficient solutions and LEED certification for your business.
HVAC Solutions for your Business
Our experienced team will help you determine the best plan for your new HVAC system. From rooftop units and split systems to ductwork design and ac repair we focus on energy efficient solutions that last. We have extensive experience providing HVAC service for clients in a variety of industries. For a generation we have been installing and maintaining heating and cooling systems in medical facilities, retail spaces, restaurants, churches, apartment complexes, educational facilities, military installations, industrial plants and more.
Commercial Refrigeration Solutions
Our commercial refrigeration technicians are trained in the latest techniques and technologies to address your commercial refrigeration needs, from new installs to repairs and maintenance. This includes servicing systems that operate with alternative and natural refrigerants like glycol, ammonia, and propane.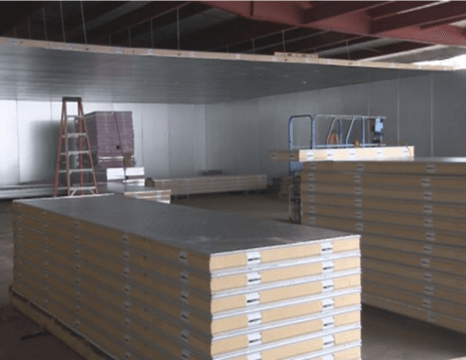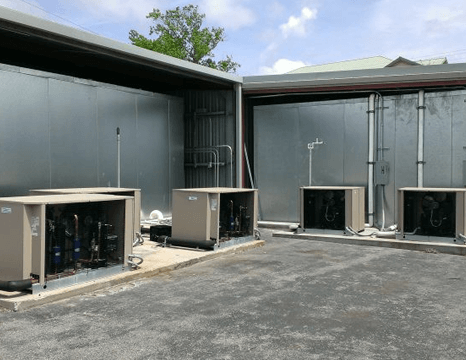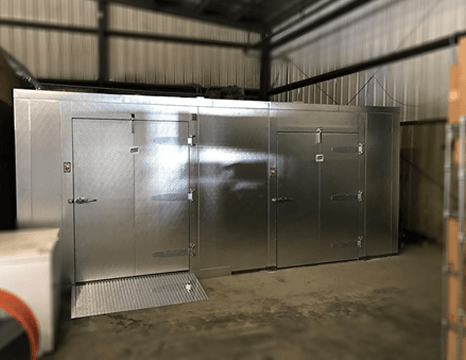 Air Services & Refrigeration Specialties, Inc. is your source for commercial refrigeration services.
We install and service the following :
• Reach-In Coolers
• Reach-In Freezers
• Walk-In Coolers
• Ice Machines
• Walk-In Freezers
• Custom Manufactured Walk-In Coolers and Freezers
• Below Zero Medical Equipment
Commercial Refrigeration Rental Services
We have mobile cooler and freezer units available to rent. The units are suitable for sporting events, catering events, or cold storage.
Call us for all of your HVAC and Commercial Refrigeration Needs
Whatever your needs, the experts at A.S.R.S. are here to help you with the highest level of professional quality service. From Savannah to Hilton Head to Rincon to Statesboro and beyond, we serve 9 counties in the low country. Call today for service in Beaufort, Jasper, Effingham, Chatham, Bulloch, Bryan, Liberty, McIntosh, or Glynn Counties. Our technicians are ready to help you with your Commercial heating and cooling needs.