Residential Maintenance
Air conditioning and heating equipment are used every day, all day long. It is an expensive home investment that is expected to work whenever we need it. We get so used to it; we forget it is even there and what is. Your equipment has man-made mechanical components, meaning one day it will fail. Just like a vehicle, if you neglect to have it serviced, it may run for a while, but one day you will be stranded on the side of the road. There is nothing worse than coming home after a long day, and your air conditioning is not working. Our Residential Preventative Maintenance Program is structured to give you the peace of mind that your equipment is being serviced by a licensed HVAC mechanical contracting company, with the knowledge to resolve a minor problem before it turns in to a major problem. Typical residential HVAC equipment only requires full service twice a year, once in spring and fall. However, it is important that you check your filters every month and replace as needed.
BENEFITS OF OUR HVAC SERVICE PROGRAM
Reduced repair hourly rate
Propriety scheduling
Reduced operation cost
Extended life of mechanical equipment
Improved system efficiency
Improved indoor air quality
Performance and life expectancy reports of equipment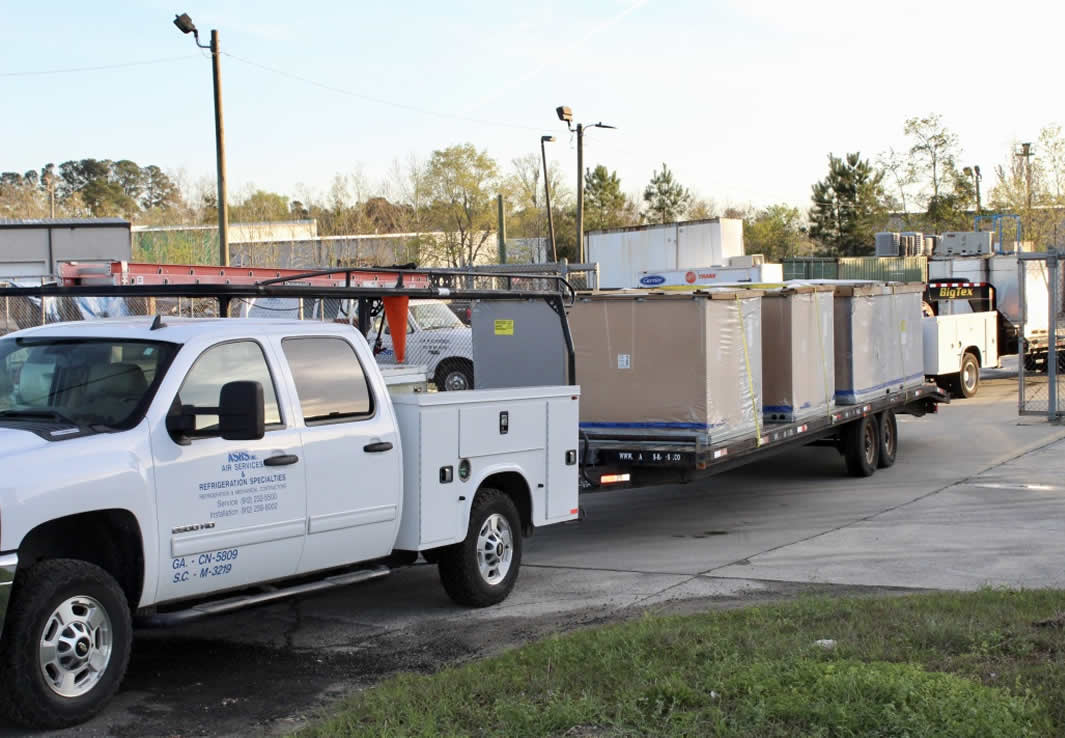 Commercial Maintenance
HVAC and Refrigeration is no longer a convenience; it is a necessity. Whether it is maintaining a comfortable environment for your customers and employees or storing products at a specific temperature, any downtime of your equipment results in a financial loss. Our goal is to help reduce the operating expenses of your HVAC and Refrigeration equipment while optimizing the equipment's performance. We tailor each Commercial PM Program to fit your equipment maintenance needs.