Energy Efficient Solutions for Your Home or Business
Heating and Air Conditioning Company
Whether you are looking to manage your equipment from your cell phone or set a schedule on a thermostat, ASRS, Inc. has the experience and resources to provide your business or home with industry leading Energy Solutions.
LEED energy solutions mean savings for our customers.
LEED stands for Leadership in Energy and Environmental Design, and this translates into a sustainable way of doing business. By following guidelines outlined by the green building certification system, we are able to provide "Cleanroom Systems". This keeps rooms clean and clear of air particles and odors. This is an ideal solution for laboratories and hospitals.
WiFi Thermostats: Controlling Temperature Anytime, Anywhere
Wi-fi thermostats are an inventive heating and cooling solution that focuses on efficiency and convenience to keep you comfortable. This smart home appliance is just one in a long line of inventions targeted toward the ease and comfort of an owner.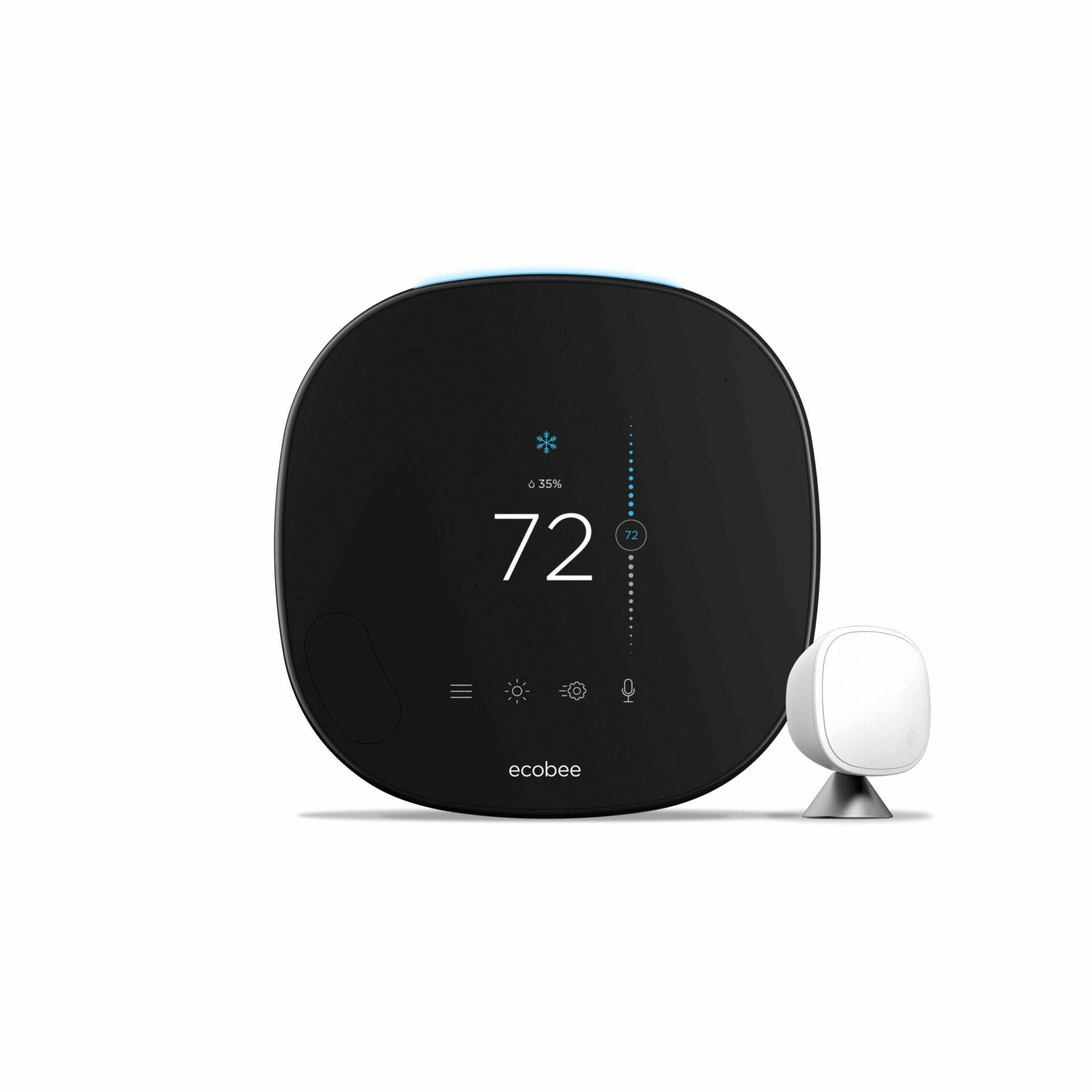 A smart thermostat is a thermostat that can be controlled from any wifi-enabled device from almost anywhere. You can use your thermostat to adjust the weather while you're out shopping or put it into a low-power mode when it's not in use. Beyond convenience, a smart thermostat has a number of other uses. For one, they allow you to schedule temperature settings, so you can adjust over the course of the day.
One example of a smart thermostat with this capability is the ecobee smart thermostat. The ecobee is capable of automatically adjusting the temperature when it detects an empty house, so you won't have to worry about wasting energy. When you return, it will restore the temperature to the settings you prefer. You can even pre-heat or cool your home if you're returning earlier than scheduled.
Many of these smart thermostats can even detect motion and make sure you aren't heating or cooling a place that doesn't see much traffic. Through a smart thermostat, you'll be putting less stress on the electricity grid, and your wallet.
Building Automation Systems: An Energy-Efficient Solution for Your Building.
A Building Automation System (BAS) works as the center of a building that controls all other systems of that building. It is also known as a Building Management System. The BAS can automate and monitor systems such as lights, plumbing, and HVAC systems. It can also monitor fire alarms, elevators, air handlers, security systems, and ventilation systems.
Building Automation Systems work by consolidating all of these systems into one centralized control hub. Instead of needing multiple people to carefully monitor each system and ensure it works properly, you can monitor it from your phone.
From this centralized control hub, you can set up times as well as monitor anything for issues. Using a formula, it will run these systems as instructed. In the event something goes wrong, the BAS can instate fail-safe mechanisms to avoid damage. BAS removes the likelihood of human error causing a problem to go overlooked and undetected, keeping your occupants healthy and happy.
The energy savings you can get from BAS could potentially be upwards of 30%. Building Automation Systems allow a company to work greener, and save money doing so. As your equipment will be running more efficiently, it will last longer, saving you time and money in the long run.
Keep the occupants of your building happy and healthy with Energy Solutions from A.S.R.S., Inc. We provide a range of options for your building's energy-saving needs.