Fully insured and licensed in Georgia and South Carolina, our team is ready to handle all of your commercial heating and air conditioning needs.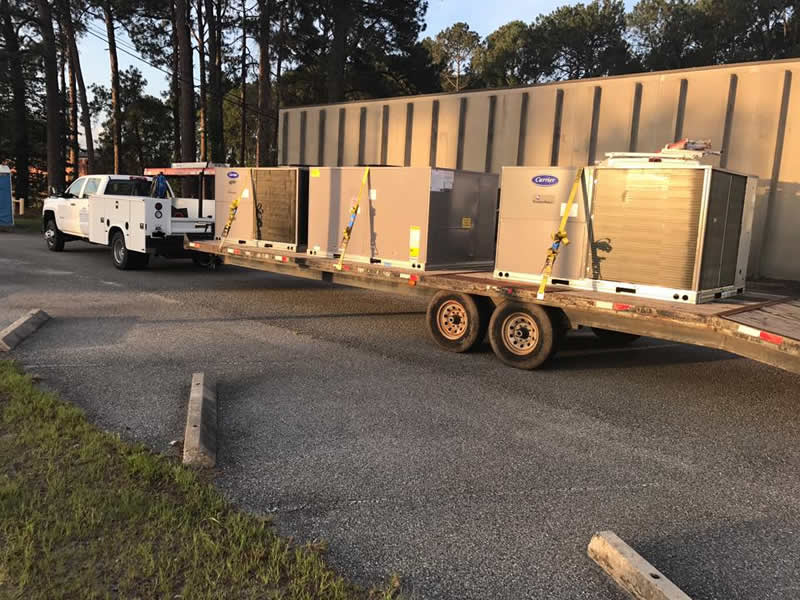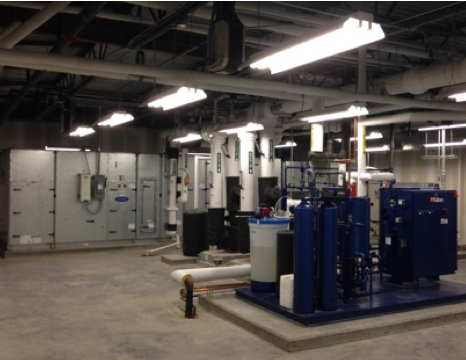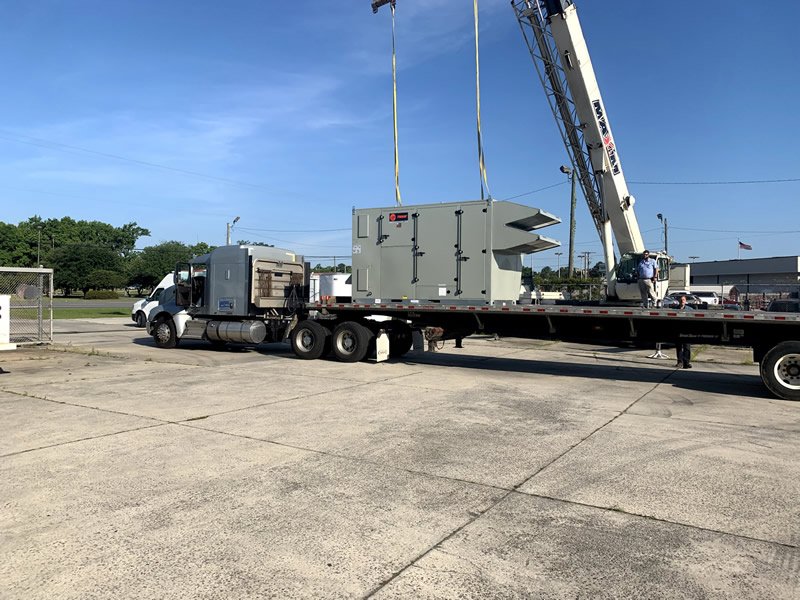 Commercial HVAC
• HVAC Service and Inspections
• Preventative Maintenance
• Chillers
• Water Source Systems
• Boilers
• Direct Digital Controls
• Air Balance Testing
• New Construction Design and Implementation
• Sheet Metal Fabrication and Installation
• Installation
RENTAL SERVICES
We have mobile cooler and freezer units available to rent. Suitable for sporting events, catering events, or cold storage.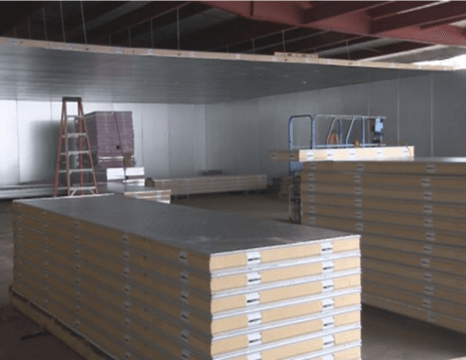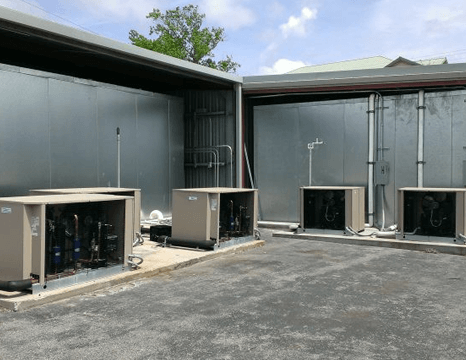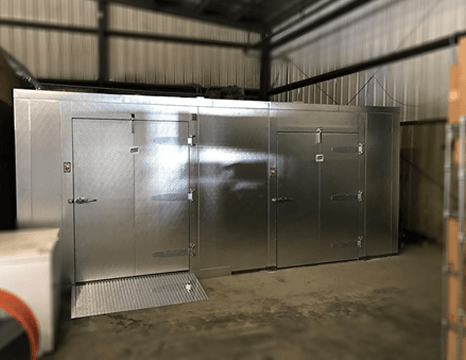 Commercial Refrigeration
Air Services and Refrigeration Specialties is your go-to for all your cold storage needs.
We service and install the following:
• Reach-In Coolers
• Reach-In Freezers
• Walk-In Coolers
• Ice Machines
• Walk-In Freezers
• Custom Manufactured Walk-In Coolers and Freezers
• Below Zero Medical Equipment
At Air Services and Refrigeration Specialties, Inc. we are a team orientated company with a commitment to provide the highest level of professional quality service.